WHAT WE TEACH & WHY
Today, occupational safety and health regulations are broad and far-reaching. They require employers, in most industries, to keep their place of employment safe and free of recognized hazards. Some hazards may cause death or serious harm to employees.
Accordingly, more and more companies are tightening their workplace health and safety policies. Businesses are demanding that everyone, from top manager to most recent hires, is trained effectively. With the proper training, the risks of injury or illness can be reduced or eliminated.
Employee injury can often result in absences, which have a negative impact on productivity. There can also be indirect costs, such as poor morale and damage to a company's reputation. In some cases, the company could be subject to fines and compensation claims for failure to comply with workplace health and safety laws.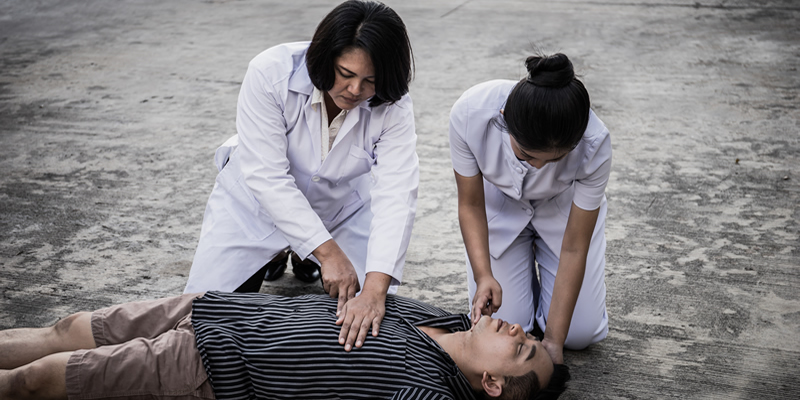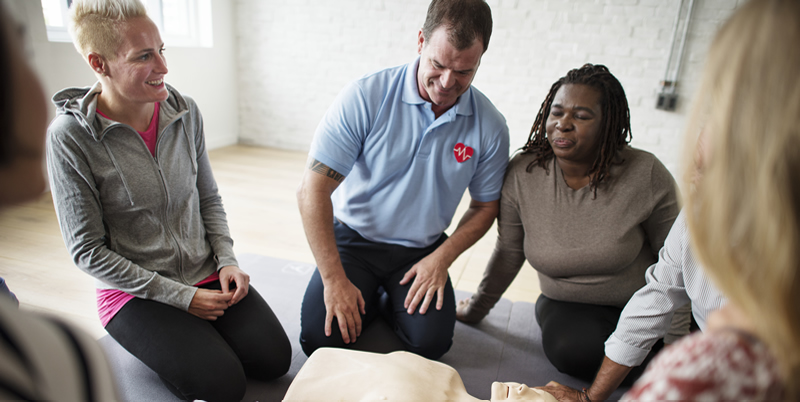 Our safety training is taught by a CET (Certified EHS Trainer) who develops the courses according to ANSI Z490.1 Standards.
---
We provide comprehensive training at very competitive rates.

Safety Starts with Training. OSHA requires employers to provide training to workers who face hazards on the job. We create training materials and provide tools for you to create your own. We provide Safety Audits to bring awareness to job hazards.
All of our classes are taught using the most up-to-date American Heart Association guidelines.

Heart & Health Safety Consultants has been providing CPR and First Aid instruction since 2010.
---
Additional Services/Benefits
Promotes safety culture through peer training.
Able to tailor the training topics based upon your specific needs.
Emphasizes the value of safety and health to workers.
Includes hazard recognition and avoidance, workers' rights, employer responsibilities.
DOT HAZMAT (with IATA and/pr RCRA if requested)
Confined space entry
Fall Protection Competent Person (available with refreshers or EM 385-1-1)
Lockout
HAZWOPER (Hazardous Waste Operations Emergency Response)
NFPA 70E Electrical Safety v.2018
Hazard Communications (updated to GHS)
Respiratory Protection
Machine Guarding
Hearing Conversation
PPE
First Aid, CPR & AED
Industrial Mechanical Maintenance Skills